What is

La Pièce

?

Every day, La Pièce inspires thousands of Quebecers with their renovation, construction, and decoration projects via actual work performed by home improvement professionals. By putting local projects, materials, or products in the spotlight, these inspirations become feasible and within anyone's reach.
La Pièce is the amateur, the professionnal, the customer, it's you, it's us!
Become a La Pièce Pro
Step 1 of 2
Become a member of our community!
As a media specializing in the home improvement sector in Quebec, La Pièce offers home improvement professionnals, retailers, and artisans the opportunity to reach out to their target customers in a few clicks.
Becoming a La Pièce Pro gives you…
Exclusive content and events.
Access to an optimized web platform and a pool of relevant and targeted customers.
Creative and customized professional support and advertising solutions.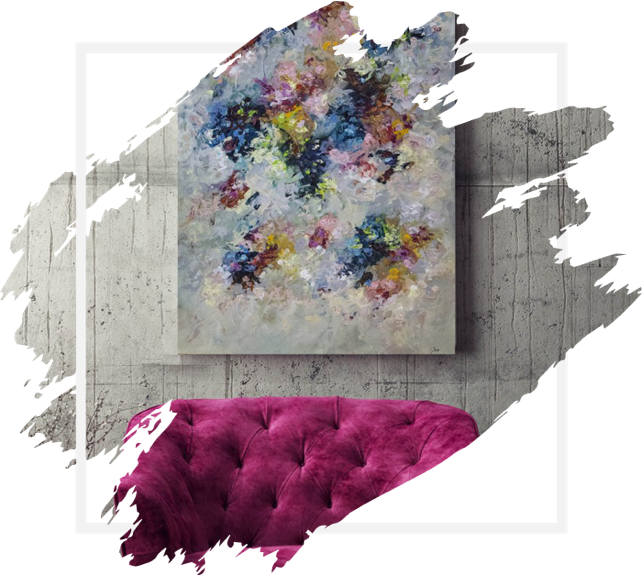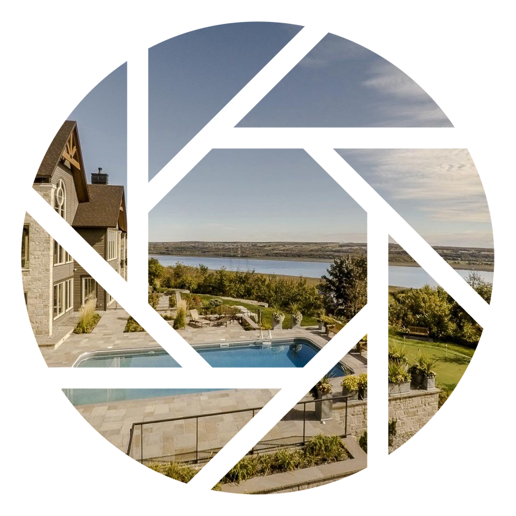 An opportunity to join a network of local pros
Being a Pro member of La Pièce also means joining a community of local professionals who share the same passion for the home improvement sector. It is the ideal platform to exchange and collaborate on common interests and skills as well as increase your reputation in your line of business.
A new way of reaching your customers
La Pièce is a new way of communicating with your target customers. Create a page in your image, describe your line of work, then share your work which will invite visitors to hire your services or purchase the items you put on display. It's as simple as that!
Our packages
Forfait complet
$900
/per year
Included features
Affichage dans le répertoire
Fiche professionnelle personnalisée
Publications de projets
Publications de produits
Gestion de compte par La Pièce:
Création de votre profil
Publication de vos projets et / ou produits (jusqu'à 80)
Une publication sur Instagram gratuite
Le client s'engage à fournir les informations et photos nécessaires à la création de son profil
Forfait de base
Free
Included features
Affichage dans le répertoire
Forfait régulier
$325
/per year
Included features
Affichage dans le répertoire
Fiche professionnelle personnalisée
Publications de projets
Publications de produits